RedTag.ca was started by Canadian three brothers in 2004 and has since developed into one of the leading retail travel agencies, providing travellers with the best deals available, be it vacation packages, flights, cruises, hotels, car rentals or activities. They pride themselves on their customer care, affordability and innovation, with their platform being constantly updated with the newest technology.
Searching for a last minute getaway using RedTag is simple enough, either requiring users to enter specific details, such as departure destination and travel dates, or scrolling through the list of deals. After selecting a deal, you will be able to view more detailed information, including a description of the hotel, its amenities, nearby attractions and reviews from past guests. One thing I particularly like about the reviews on RedTag is that they offer TripAdvisor feedback as well as their own verified customer reviews, which guarantee that the person leaving the comment has actually been there.
Another aspect of the site that I like is the best price guarantee system they have in place, which allows customers to get money off their original booking if they find the same deal elsewhere for a lower cost. This means that customers can be rest assured that they are getting the best deal available and will not be missing out if they suddenly discover that another website was offering it cheaper.
I also like the fact that you can sign up to the RedTag mailing list, which sends the best offers straight to your inbox so that you do not have to constantly check up on available deals. This is particularly helpful for last minute deals, as they are often spontaneous trips that you would otherwise not have not considered, meaning being able to view potential vacations directly via your email can offer inspiration as well as save you time searching around online.
One drawback to the website that I encountered was the limited means of getting into contact with customer care. While they advertise the fact that they have over 150 travel agents available to help you with your enquiries, they only offer a phone number for actually reaching customer service, with no email or online messaging service to get in touch.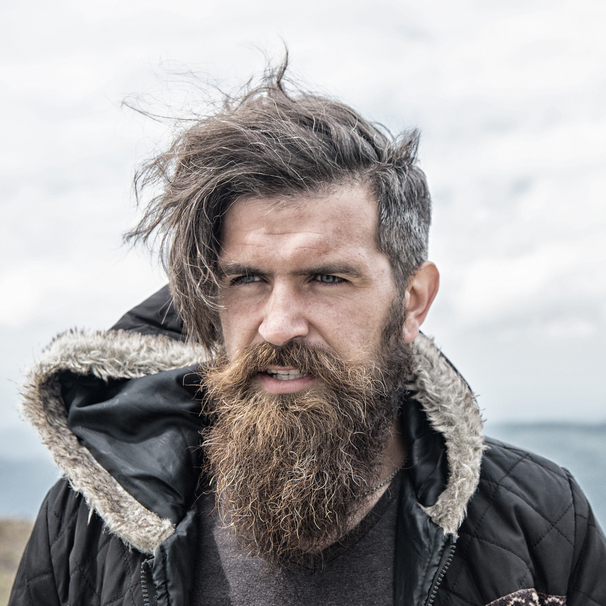 I am a professional travel writer and travel enthusiast who traveled the world twice, so I am sharing my firsthand knowledge about everything related to travel and spending time abroad.
Pros
Choice between reading TripAdvisor or RedTag verified reviews
Best price guarantee system
Mailing list sends last minute deals straight to your inbox
Cons
Limited means of getting into contact with customer care