Travelex is a comprehensive currency converter whose instant calculator makes for a very quick conversion across nearly 50 currencies. The website also displays results against other popular currencies, including Australian Dollars, Canadian Dollars and Euros, meaning you can easily see what the current exchange rates are.
The difficulty is in changing both currencies, as the website will only display exchange rates against one currency depending on where you're looking from. For example, if you are looking from the US, you can only compare currencies in relation to US dollars, which limits it to an extent.
The 'Historical rates' tab allows you to view the exchange rate between two currencies in the last month, last three months, last six months and last year with an easy to read graph so you can see if it's a good time to buy. There is also an option to buy the currency via the website with the simple click of the 'Order Now' button.
However, my favourite feature is the section under the currency converter that calculates how much money you will need to convert based on your travel itinerary. It takes the average costs of the all-important travel essentials and combines them with the live exchange rates to help you work out a budget for your travels. I found this to be extremely useful when it came to exchanging money as it gave a good indication of how expensive things would be before setting off.
You can also sign up for free email updates on exchange rates that you are interested in. If you're planning on going abroad but want to make sure you get the best rate, Travelex will send you an email when it's a good time to buy so you get the best value for money. This is a great feature and can mean big savings on your currency conversion costs.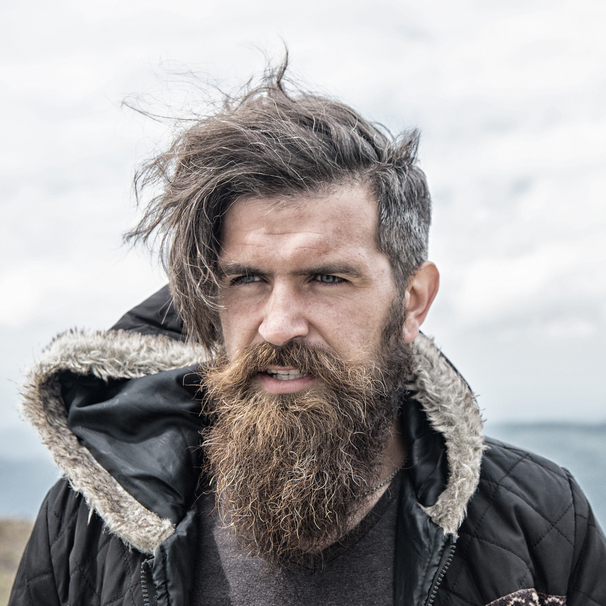 I am a professional travel writer and travel enthusiast who traveled the world twice, so I am sharing my firsthand knowledge about everything related to travel and spending time abroad.
Pros
Instant currency converter; no need to click any buttons
Historical rates tab shows exchange rate between two currencies up to last 12 months
Budget calculator to help you plan for next trip
Email notifications on exchange rates you're interested in
Cons
Limited to just under 50 currencies
Can only change one currency at a time