Reverso is a free translation service that offers translation into English, French, Spanish, German, Italian, Russian, Portuguese, Chinese, Arabic, Hebrew, and Japanese. It is available as a website, mobile application, and an add-on for Google Chrome.
One of the reasons I often opt for Reverso over other translation tools is due to the context feature that is included with each translation. When entering a word or phrase, Reverso will display a number of different options where the translation has been put into context, with the meaning in your native language above. This allows you to see if the translation matches up with the original meaning, as the same words in one language can often mean a variety of different things in another.
Another useful feature that I often resort to is the Reverso Spellchecker. This works much in the same way as a Microsoft Word spellchecker, in which a red line will appear under the potentially incorrect word, and the platform will offer suggestions for an amendment. This is particularly helpful when writing entire essays as a way of going over everything to double-check that words have been spelt correctly, even if you may have known the translation beforehand.
There is also an option to playback the word or phrase to find out exactly how it is pronounced, however there is no choice of accents like there is with Bing Translator.
The adverts on Reverso can be quite distracting and make the page look overcrowded, with as many as three large banners visible at any time.
Another drawback is the limited number of languages available for translation. Where Google Translate has more than 100 options, Reverso offers just 11. That being said, you get the feeling that it is more a case of quality over quantity when using Reverso.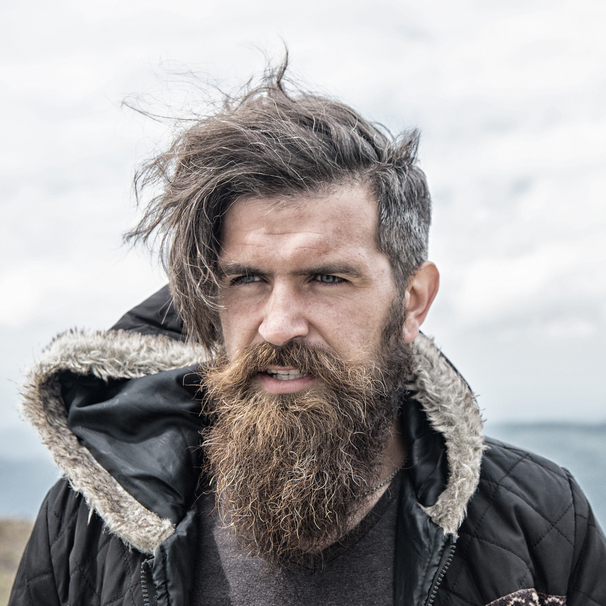 I am a professional travel writer and travel enthusiast who traveled the world twice, so I am sharing my firsthand knowledge about everything related to travel and spending time abroad.
Pros
Available as website, mobile app and Google Chrome extension
Puts words and phrases into contexts, providing entire examples of sentences taken from verified sources
Spellchecker helps correct documents
Cons
Adverts distract from translations
Limited number of languages to choose from