eBay is an online marketplace operating in 30 countries worldwide and dealing in everything from sporting goods to pet supplies. They have a travel accessories section where you can shop for products from both reputable brands and first time individual sellers, offering a range of items including travel adapters, money belts, suitcases and passport holders.
A feature of shopping on eBay that I like in particular is the range of filters down the left hand side to help you narrow down search results in order to quickly find the right product for you. You can choose between delivery time, product condition, price range, returns policy and more, helping to reduce the time spent scrolling through pages of items that are irrelevant to what you want.
I also like the fact that you can choose between bidding for a product and 'Buy It Now', which instantly secures the purchase. By bidding, you compete with other users who are also interested in the item, and only pay what you are willing to by setting a maximum bid. This means that you can often find products at a much cheaper price than if you were to buy it outright, a unique feature that is not available on other online marketplaces. Adding a product to your 'Watch list' means that you will be alerted if there are any changes to the price or availability.
However, the drawback to eBay is that not all sellers can be completely relied on to deliver the item that you believe you have purchased. Descriptions can often be vague and pictures of the product simply plucked from the internet, meaning reliability can be questionable, especially from those who are new to the website and lack customer reviews on their profile. Therefore, it may be more secure buying from a reputable source or going to the shop itself where you can be sure of exactly what it is you're getting.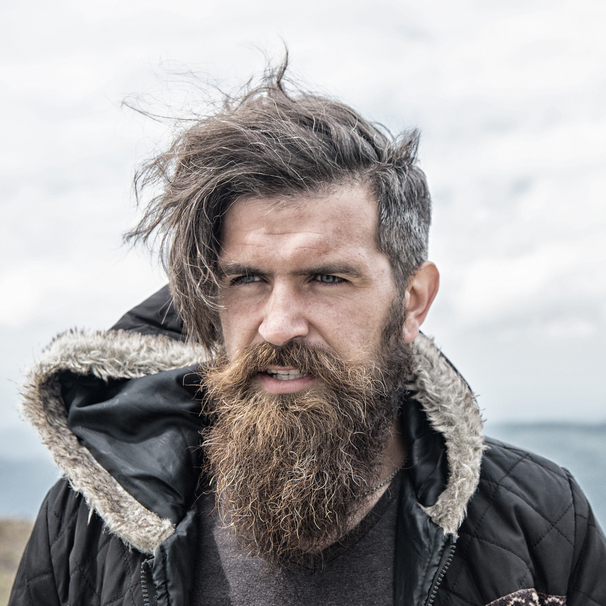 I am a professional travel writer and travel enthusiast who traveled the world twice, so I am sharing my firsthand knowledge about everything related to travel and spending time abroad.
Pros
Lots of filters to narrow down search results
Option to bid for product or 'Buy It Now'
Often cheaper than other websites and shops
Cons
Not all sellers are reputable
Descriptions and photos can be misleading