AliExpress is an online marketplace dealing in a range of products from women's clothing to automobiles and motorcycles. Users can select from hundreds of well-known brands to find the best products, with most sellers offering free shipping and exclusive prices on bulk buying.
Their travel accessories section features a large selection of products, including luggage tags, packing organisers and passport covers. You can apply a multitude of different filters on each subcategory, making it quick and easy to find what you're looking for, while I particularly like the sort options that allows you to display products by best match, most orders, newest and price. I also thought the ability to filter products by colour and material was especially ingenious, as this can help save a lot of time wasted in scrolling through results.
Another feature that I find useful when browsing travel accessories on AliExpress is the rating and comments section. Each product is given an average star rating based on customer reviews, while you can search through the comments to find out more detailed descriptions and how people found the item. You can even tick a box that will translate all the comments into your native language, therefore you'll be able to get a sense of what the product is like regardless of where the person is from.
A problem that I came across again and again when using AliExpress, however, was the overwhelming amount of information contained on each page. Rather than simply giving the description and specifications of a product, there were copious amounts of promotions for other products, discount codes, shipping notes, related items and transaction histories from other buyers. This made the website feel very confusing and convoluted, making for a rather stressful experience when browsing.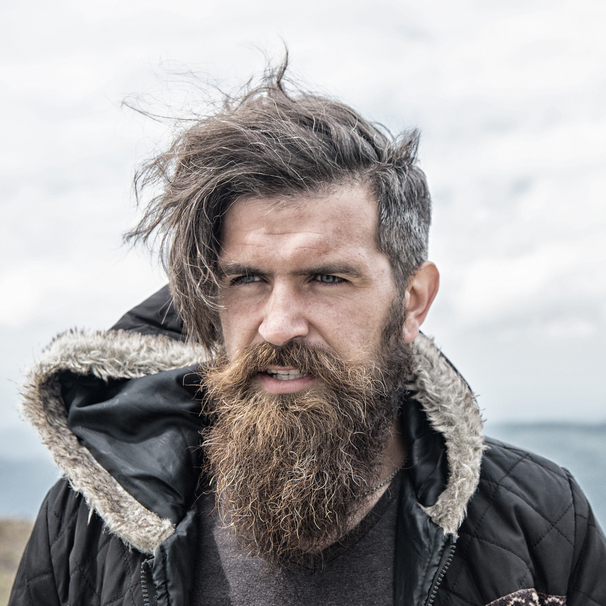 I am a professional travel writer and travel enthusiast who traveled the world twice, so I am sharing my firsthand knowledge about everything related to travel and spending time abroad.
Pros
Lots of filters and sort by options
Ratings and comments give a good sense of what to expect from a product
Ability to translate comments into your native language
Cons
Website feels overcrowded and confusing