LightInTheBox is an online shopping website that offers a range of different products, from jewellery and watches to phones and televisions. They ship to nearly every country imaginable while their website is available in more than 20 languages.
The website itself is simple enough to navigate, if a bit overcrowded with promotions and pop-ups. There are a whole host of different categories and sub-categories to choose from, while the search bar allows you to look for results by typing in keywords.
Once you have searched for 'Travel Accessories', a list of products are displayed in a grid format, showing a small photo, price and number of reviews. The choice of filters to narrow down results is impressive and, for me, one of the best features of the website. You can choose between type, style, material and function, such as if the item is waterproof or includes shock absorption. After applying a filter you can then sort the results by most popular, sales, number of favourites, new releases and price.
Clicking on an item will bring up a profile page containing product details, photos, and reviews. The reviews, all from verified buyers, are a great resource for finding out more about a product, while the Q&A section gives users the chance to ask questions and search for answers from other customers. The questions are divided into three sections to help you quickly find what you're looking for: Product Description, Shipping & Payment, and Customer Service Issue.
A problem with LightInTheBox that I came across when using it to search for travel accessories was the lack of well-known brands available. Most of the products are from unknown sellers with questionable quality. Although the reviews help to eliminate any discrepancy with the description and the actual product, some have few to no reviews available, making it difficult to know exactly what to expect.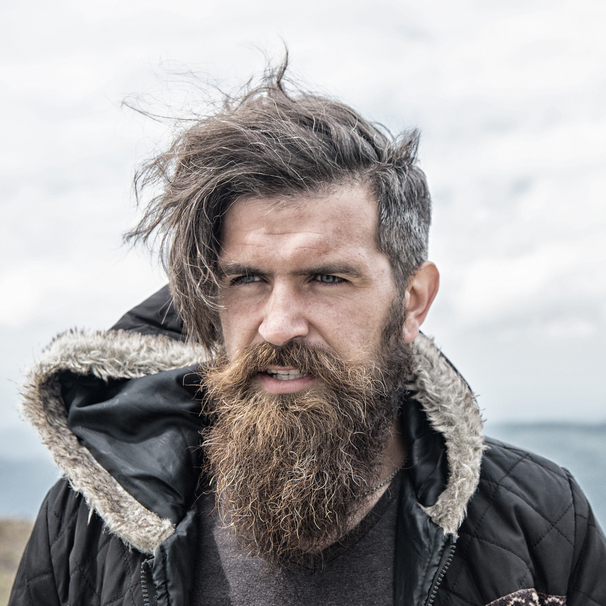 I am a professional travel writer and travel enthusiast who traveled the world twice, so I am sharing my firsthand knowledge about everything related to travel and spending time abroad.
Pros
Lots of options to filter search results
Reviews and Q&A section offer more information on products
Cons
Products not from established brands; questionable quality