Dark Tourist is a documentary series featuring eight 40-minute episodes that follow New Zealand filmmaker and journalist David Farrier's journeys to unusual, and often shocking, destinations around the world. Starting the series in Latin America, Farrier travels to Japan, the United States, Europe, South East Asia and Africa, all the while attending a whole host of different events, tours, activities and museums to learn more about these lesser known corners of the globe.
One of the most attractive aspects of watching Dark Tourist for me was the fact that nearly all the locations he travels to are places that I myself would never choose to visit. It turns the traditional travel documentary on its head, functioning as a guide of where not to go, rather than providing inspiring ideas. Although not all the destinations featured are equally disturbing, most are certainly better experiences by being watched through the safety of a television screen.
With Dark Tourist, I also particularly like the way in which each episode is divided up by geographical region, providing the series with a good structure. Rather than jumping around from continent to continent in the same 40-minute episode, Farrier visits multiple places in the same region, which makes for a far more organised programme.
That being said, an issue I had with the series was not so much the locations but rather the person presenting it. Farrier, who describes himself as a "cheap Louis Theroux" in one of the episodes, fails to properly engage with the people in the various destinations he visits, while at times, seemingly holding an expressive disinterest and ignorance towards what's going on around him. He lacks a certain degree of animation, meaning his style of presenting can come across as dull and indifferent.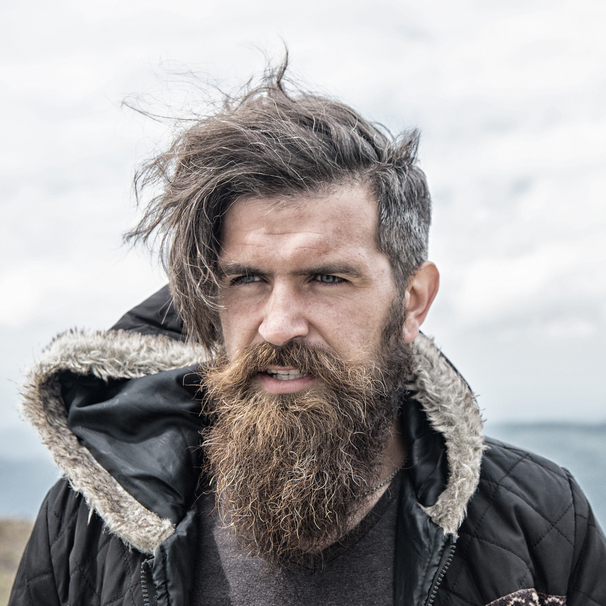 I am a professional travel writer and travel enthusiast who traveled the world twice, so I am sharing my firsthand knowledge about everything related to travel and spending time abroad.
Pros
Visits lesser known locations, which are often gruesome or disturbing
Series divided up into region by region episodes
Cons
At times, presenter appears disinterested and dull