Chef's Table is a documentary series on Netflix that goes inside the lives of some of the world's most renowned chefs and their kitchens. First aired in 2015, each 50-minute episode focuses on a single chef, providing a unique look at their lives, talents and passions, as well as what drives them to succeed, their philosophy or simply how they got into cooking.
What makes Chef's Table fascinating is the different stories, cultures and experiences around the globe told through the medium of food. Although the series is not a travel documentary as such, the range of locations and nationalities incorporated, which includes the US, Italy, Argentina, Australia, Sweden and Thailand, means that it functions much like one, giving a guide to local cuisine and culture through the eyes of a top chef and their kitchen. For me, this is a more interesting and engaging way of discovering a place than simply travelling around visiting the touristic landmarks, providing more depth and knowledge to the country and what it has to offer. You can, without doubt, learn a lot about a place through its food.
Additionally, I found the personal aspect of each episode to be an intriguing concept that departs from both the traditional travel and food documentary. Rather than simply talking about culinary topics, the chefs often go off on a tangent to speak about deeply personal experiences, as well as their thoughts and feelings of certain themes. In one episode, for example, an American chef talks about the death of his mother when he was only four years old. This kind of intimacy makes for a very stimulating series. That being said, the chefs can at times come across as over-dramatic and the producers certainly play up to it, making it feel slightly contrived.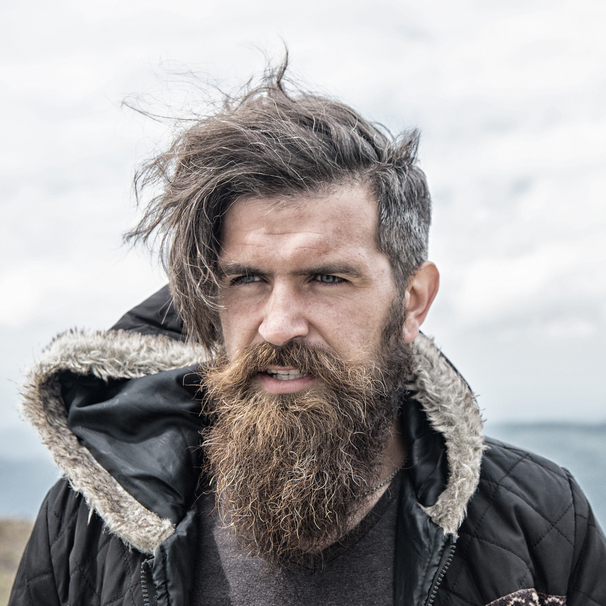 I am a professional travel writer and travel enthusiast who traveled the world twice, so I am sharing my firsthand knowledge about everything related to travel and spending time abroad.
Pros
Culture and travel told through the medium of food
Intimate episodes featuring personal stories
Cons
Can feel contrived at times