Travelling the globe while trying the local cuisine has become a popular theme in the world of travel documentaries and Ugly Delicious continues this trend in an intriguing fashion. First aired in 2018, the series follows American chef David Chang as he explores different regions by focusing on a particular dish or concept and discovering how it is made across the world, including pizza, tacos, fried chicken, shrimp and BBQ. This differs from other travel-food documentaries, which usually divide the episodes by country or continent.
One of the most interesting and unique aspects of Ugly Delicious is how it uses food to highlight the differences between cultures, particularly as the featured dish is the same in each episode. For example, the first episode on pizza explores the difference between customs in the US and Japan, intertwining methods of cooking with culture and history to present a fascinating account of both countries.
Another aspect that I like about the series is the fact that, although Chang is the host, the show brings in different presenters including chefs, artists and comedians to give their take on different food and countries. This makes Ugly Delicious a stimulating watch as viewers are presented with commentary from more than one perspective, unlike other series where you are only given the thoughts and feelings of a single presenter.
One issue I had with Ugly Delicious, however, was the political overtones featured throughout each episode. Issues like immigration and race are brought into the series, displaying only one side of the argument and seemingly pushing an agenda that goes beyond travel and food. At times, the programme can feel as though it is simply Chang using the backdrop of food to make a point about his disillusionment with American politics and its wider issues.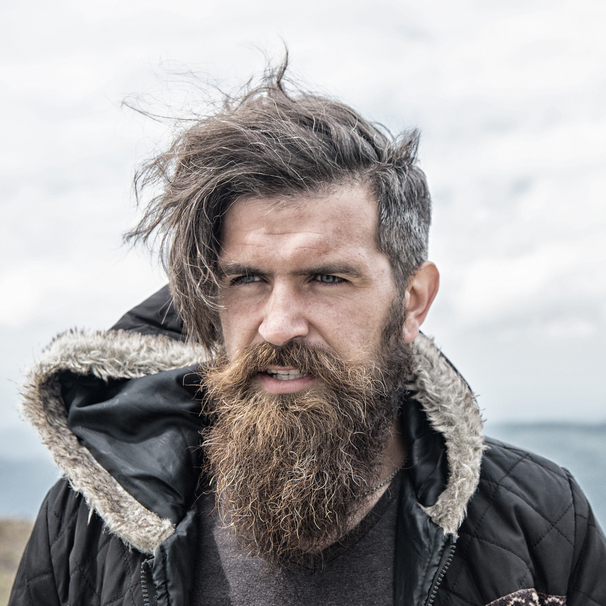 I am a professional travel writer and travel enthusiast who traveled the world twice, so I am sharing my firsthand knowledge about everything related to travel and spending time abroad.
Pros
Episodes themed by dish or concept
Uses food to highlight differences and similarities between far flung countries and their cultures
More than one presenter
Cons
Political overtones throughout entire series