Hippie in Heels is a travel blog run by Rachel Jones who left her job nursing to live on the beaches of Goa in India, with her articles focusing on off-beat places and glamorous travel. Destinations include everywhere from Albania to Vietnam, with a grid layout displaying all the different countries to find information on.
The demographic for Hippie in Heels is young women looking to experience the more luxurious side of travelling. Under the 'Glamorous Globetrotting' section, Rachel gives tips and advice on trips such as yoga retreats and spas, while the 'Luxury Guides' written by guest writers tell readers about the best boutique hotels to stay in and the swankiest restaurants to dine in for a whole host of different cities. This differs significantly from other blogs, such as the Budget Backpacker, who provides information on how to get by on $10 USD a day whilst travelling abroad.
Similar to other travel blogs, the 'Travel Resources' section provides useful information on things such as booking flights, getting good deals on car rentals and which backpack to take. There's also the option to buy her two eBooks – one on Goa and the other on India. These give an insider's guide to travelling and living in India based on her experience over the last few years.
All the blog posts are nicely presented, with quirky cover photos and a readers' comments section below each post. However, like the rest of the website, the blog articles only really cater to women looking to travel in luxury, with tips such as hiring a chef and renting out a luxe boat. This limits the website to a large extent and perhaps doesn't give the general representation that most travellers would experience in each place listed.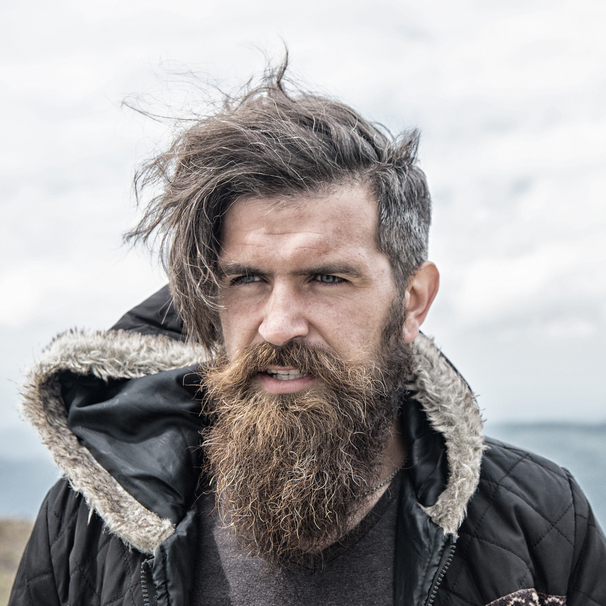 I am a professional travel writer and travel enthusiast who traveled the world twice, so I am sharing my firsthand knowledge about everything related to travel and spending time abroad.
Pros
Features a wide-range of different locations, with guest writers adding weekly content
Provides useful information for female travellers looking to experience the luxurious side of travelling
Travel resources section gives helpful advice on how to prepare for a trip
Cons
Website aimed solely at female travellers with a large budget
Does not give accurate representation of each location