Royal Caribbean Cruises offers a comprehensive website for booking cruises, offering an array of different deals on everywhere from trips to the Bahamas to six night cruises in Croatia and Greece. If you're not sure where to go and are flexible with your dates then you can simply enter 'Anywhere' and 'Any Date' to get access to a whole host of different options.
Search options are plentiful, with the choice of searching by destinations, by port, by ship or simply looking at last minute deals if you're after something quick. Once you have selected your itinerary, you will be shown a list of different packages, with the average price per person and a list of where the cruise goes. After selecting a cruise, you will then be given the opportunity to choose between an interior, ocean view, balcony or suite cabin depending on your preference.
However, one the issues I encountered when browsing through the various cabins was the distinct lack of photos available showing the room. Other one thumbnail showing the bed, I could not find any photos to give a sense of the rest of the cabin, something which is important when deciding which one to opt for.
Nevertheless, I was particularly impressed with Royal Caribbean Cruises' various rewards schemes, which include a VISA Signature card and The Crown and Anchor Society that rewards loyal customers by offering benefits such as on board discounts and exclusive rates on last minute voyages. Like most reward programs, this works by giving points on purchases that, in turn, allow you to qualify for more benefits. The website blog was also a nice feature, containing news and advice on booking a cruise, as well as articles with photos of some of the different locations offered by the company.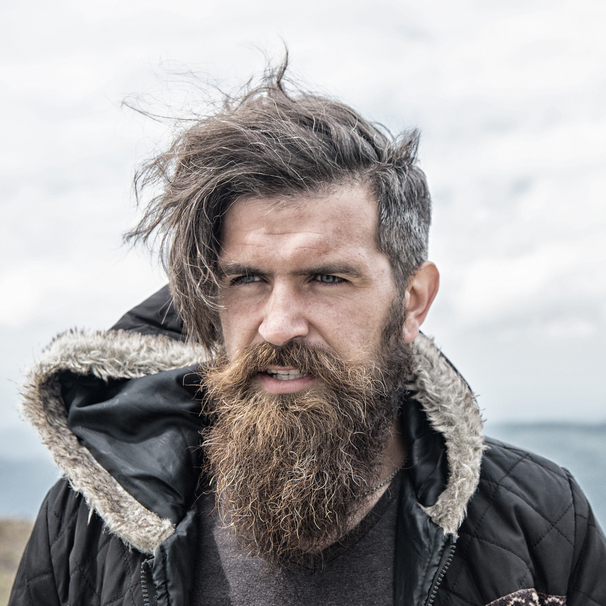 I am a professional travel writer and travel enthusiast who traveled the world twice, so I am sharing my firsthand knowledge about everything related to travel and spending time abroad.
Pros
Option to search results without putting in specific dates or location for those looking for inspiration
Good selection of rewards programs to benefit loyal customers
Blog features articles and photos of different locations on offer
Cons
Lack of photos showing inside of cabin
Lots of information featured makes website slow to load in places