When it comes to choosing entertainment for families and kids, Disney knows how to do it best. With decades of experience in everything from cinema to theme parks, their network of cruise liners are no different. Staffed by dozens of Disney-trained employees, they cater to children from 3 months to 17 years in age, with supervised activities available from first thing in the morning, to last thing at night.
Their website is easy enough to navigate, designed in such a way as to promote the sense of fantasy and wonder that defines the very heart of the company. The homepage displays a slideshow of images, advertising everything from their private cast away island to the themed dining experience on-board their ships.
After putting in the number of people, dates, destinations and departure port, you will be shown a list of packages depending on the preferences you have chosen. Once you have selected which one to go for, you will be given the option of booking an interior cabin, oceanview, verandah or concierge, with concierge being the most expensive. You can view photos of the cabin as well as select which part of the ship you will be on.
When booking through Disney Cruise Line, I liked the option to see a breakdown of exactly what is included in the rate, alongside a description of cabin facilities, as it made booking with the site very transparent. There was also very detailed information on everything from onboard activities to spa and fitness amenities, allowing you to find out exactly what to expect before booking.
One of the only downsides was the lack of an online help chat, with only the option to call or email if you have any questions. I think that the option to instantly chat with someone via the website would make the website even better and add to what is already a pretty good customer experience.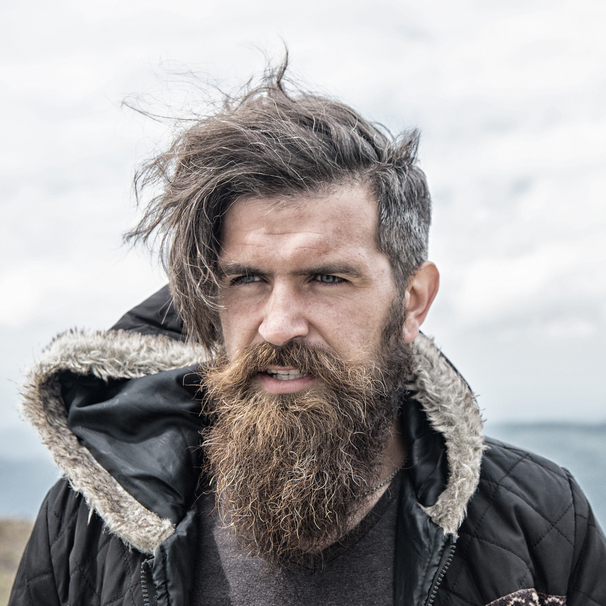 I am a professional travel writer and travel enthusiast who traveled the world twice, so I am sharing my firsthand knowledge about everything related to travel and spending time abroad.
Pros
Easy to navigate and presented in true Disney fashion
Option to select exactly where on the cruise liner you will stay
Breakdown of precisely what the rate includes
Cons
Lack of online help chat to quickly answer any queries
Limited number of photos for some cabins