Norwegian Cruise Line offers a wide array of cruise packages across an extensive selection of destinations, including Asia, Alaska, Canada and New Zealand. The option to plan by destination, port or ship, combined with the website's simple interface, make choosing an excursion a stress-free experience.
Undoubtedly, one of the best and most unique features of the website is the Cruise Coach section. With this you are given multiple choice questions in which you have to select the option that is most suitable to you, such as the most important factor in your cruise holiday, accommodation preferences and what you enjoy doing most on holiday. This helps to fine tune your search results and allows the website to offer a selection of packages that are best matched to your preferences.
The travel blog is also a great place to gain insight into different locations and find inspiring ideas for holidays offered by Norwegian Cruise Line. The extensive list of articles makes the website more complete by helping you to decide exactly where you want to go by reading about what to expect from each country.
The Latitudes Rewards Loyalty Programme offers repeat customers benefits that promise to enhance their cruise experience, such as discounts, free laundry service, and priority boarding. This is based on a points system where one night on the cruise equals one point, while additional points can be gained by booking a Latitudes Rewards Insider Offer or upgrading to a Suite.
One thing that I found quite annoying about using Norwegian Cruise Line to book an excursion was the pop-ups asking you to sign up to their email newsletter. I found this to be distracting and unnecessary, particularly as there is already the option to sign up on the homepage.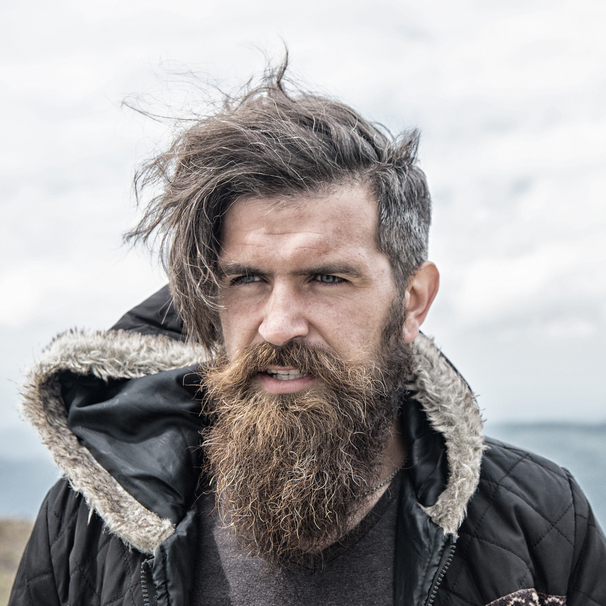 I am a professional travel writer and travel enthusiast who traveled the world twice, so I am sharing my firsthand knowledge about everything related to travel and spending time abroad.
Pros
Wide array of locations, including Asia and Oceania
Cruise Coach helps you fine tune your preferences by making you answer a series of multiple choice questions
Travel blog offers helpful advice on locations and cruise packages
Cons
Pop-ups are unnecessary and distract from making a booking