Princess Cruises is a great company to use to book your ideal cruise holiday, offering trips to over 380 different destinations across all seven continents, having won awards on everything from Best Cruise Ship Entertainment to Best Cruises for Food Lovers.
Their website is simple to navigate, giving you the option to add in your specific travel itinerary or, if you're not quite sure, leaving them all as 'Any' and hitting go to view the best deals available.
Once you have chosen which cruise suits your preference, you will be given a choice between staying in an Interior, Ocean View, Balcony, Mini-Suite or Suite cabin, while also finding out exactly what is included in the rate by clicking on the different categories. I found this to be a great inclusion as it means that when you arrive on the cruise ship, you won't be surprised to find out that the zumba class you thought was included will actually cost extra.
However, after picking a cruise the website takes you through to a new page where you have to select your nationality, before being presented with a list of different travel agents to book the cruise through. When I used this, many of the links did not work and the ones that did made the process very confusing having gotten rid of all my travel preferences. This seemed strange not to be able to book directly through the website itself and made for a stressful experience when making the booking.
Nevertheless, apart from the issues with reservations, there were some great features such as Ocean Medallion, that gives customers the chance to open doors, access a concierge and watch programs all with a small chip the size of a quarter.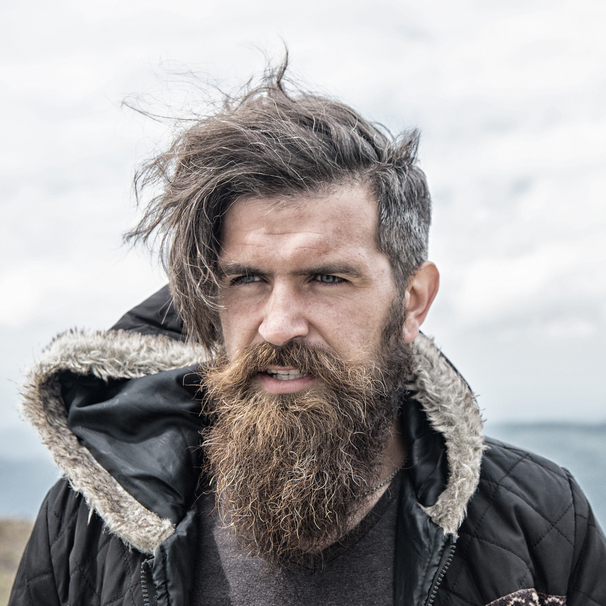 I am a professional travel writer and travel enthusiast who traveled the world twice, so I am sharing my firsthand knowledge about everything related to travel and spending time abroad.
Pros
Wide range of different destinations to choose from across seven continents
Detailed list of what exactly is included in the rate
Ocean Medallion gives customers the ability to access a range of different features on board the cruise ship
Cons
When making a booking, website makes you go through a third-party travel agent; cannot book direct