Headout is an on-demand marketplace for finding and booking experiences dealing in everything from theatre tickets to bus tours to football matches. They boast over one million customers, 10,000 experiences and more than 50,000 verified reviews. Their best price guarantee and authorised ticket seller banners help users feel confident that they are getting the best deal available.
One feature that I personally feel sets Headout apart from other tours and activities websites is the 24/7 live chat. This allows users to instantly get in contact with an online agent who is there to answer any queries you may have, whether its before or after making a booking. This saves on having to pick up the phone or wait for a response via email, making for a much less time consuming experience.
After browsing and selecting a tour, you will be taken through to a much more detailed break down of what exactly is included in the experience and what you need to do beforehand to prepare. 'Highlights' breaks the tour or activity down into its best parts, while 'Know Before You Go' contains important information to bear in mind before arriving.
You can also view varying degrees of cancellation policy, from flexible to strict. This has been great for me to know in the past when I have been unsure about whether I could make an event and have required the flexibility to cancel 24 hours in advance.
An obvious stumbling block to using Headout to find and book tours and activities is that they only offer experiences in 15 cities, with New York, Las Vegas, Dubai and Singapore the only options outside of Europe. As the website is relatively new, there are most likely new cities in the process of being released, however for now it is limited to just a handful.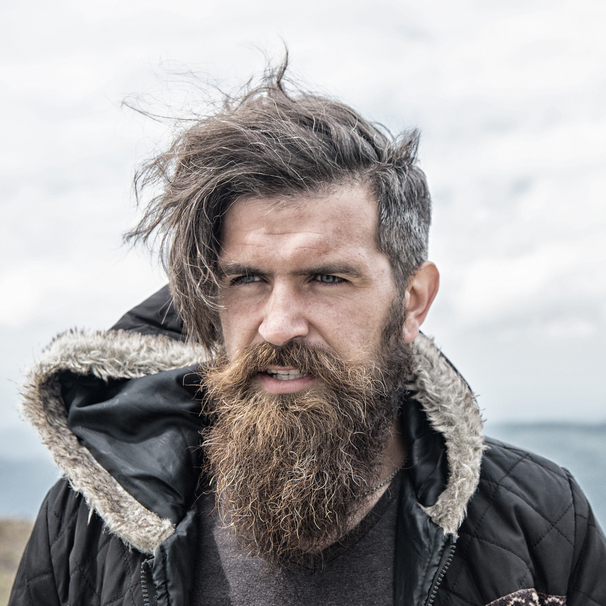 I am a professional travel writer and travel enthusiast who traveled the world twice, so I am sharing my firsthand knowledge about everything related to travel and spending time abroad.
Pros
Best price guarantee
24/7 support from live chat
Lots of information on each experience, including cancellation policy
Cons
Only offer experiences across 15 cities