Wanderu is a website and mobile application that allows users to compare and book bus and rail tickets, all in one place. Their website is simple to use, with a modern aesthetic, offering great deals on travel everywhere from New York to Florence.
Without doubt my favourite feature of Wanderu is the 'Get Inspired' section on the homepage, which offers suggestions for travel if you are feeling flexible with where you go. Articles include 'All the places you can visit from your city for less than $20', '15 best places to visit in Europe after graduation', and 'The best spring break destinations in the US for under $60'.
Not only do these cater to a whole range of different budgets, each post is written by travel experts who have, more often than not, visited the places they write about first hand. The articles have links to booking bus and train tickets interspersed throughout, making planning the perfect trip painfully simple.
Searching for bus and train tickets is easy to do, simply requiring a start and end location and dates for travel. You will then be shown a page featuring an assortment of results, with prices, times, number of transfers and on-board facilities, such as Wi-Fi, air conditioning, power sockets, restrooms and whether meals and beverages are provided. If you are unsure about anything you can use the online live chat box that instantly connects you with a travel agent. I think this is a great addition as it saves time speaking on the phone or waiting for an email.
The downside to Wanderu is the automatic pop-ups that appear after entering your travel itinerary. These are adverts for booking a hotel in the destination you have entered and are from a third-party website, an annoying and unnecessary feature.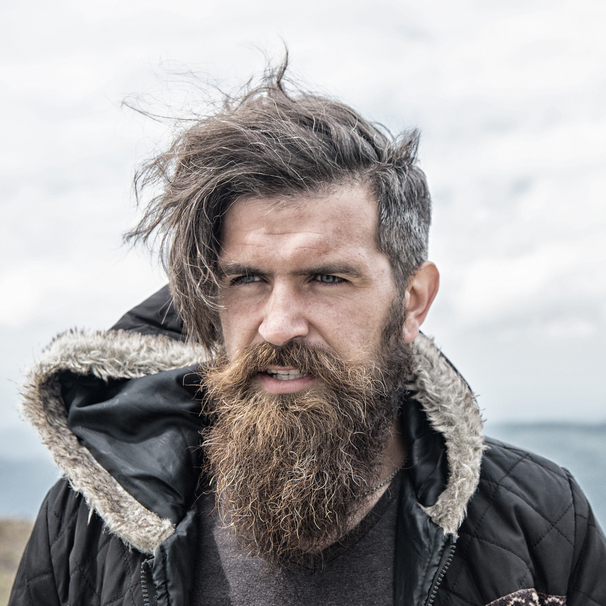 I am a professional travel writer and travel enthusiast who traveled the world twice, so I am sharing my firsthand knowledge about everything related to travel and spending time abroad.
Pros
Articles featuring inspiring travel ideas and useful advice
Simple search options with information on price and facilities
Online live chat to assist in making a booking
Cons
Automatic pop-ups with adverts for hotels