Viator is a tours and activities booking website run by TripAdvisor, offering more than 100,000 things to do, millions of user reviews, guaranteed low prices and 24/7 global support. On its homepage, there are a selection of 'Top Destinations', 'Top Attractions' and 'Top Tours', however you can also easily search by city or place of interest manually using the search bar at the top.
For me, the wide selection of different categories and sub-categories makes Viator one of the best websites for finding tours and activities. There are over 15 different categories, including cultural, kid friendly, shopping & fashion, outdoor activities and food, wine & nightlife. Not only that, you can also select 'Nearby' to find out what's available around the city you're looking at, while the ability to apply filters such as price, duration and cancellation policy makes searching for your perfect tour a stress-free experience.
After selecting a tour or activity, you will be taken through to a more detailed profile page that allows you to view photos, inclusions & exclusions, departure and return, what to expect and additional info, such as whether there is wheelchair access and what languages the tour is available in.
You can also view Viator Traveler's Reviews, feedback from verified customers with a star rating to indicate how much they enjoyed their experience. I think this is a great addition, as although the company is owned by TripAdvisor who have their own reviews, they are often criticised for not being reliable, whereas Viator's reviews can only be left by customers who have purchased a tour via the website.
One drawback to Viator is that it doesn't feature a blog with articles on different cities or advice on travelling to a certain place. This would make the website more comprehensive and help inspire ideas in its users.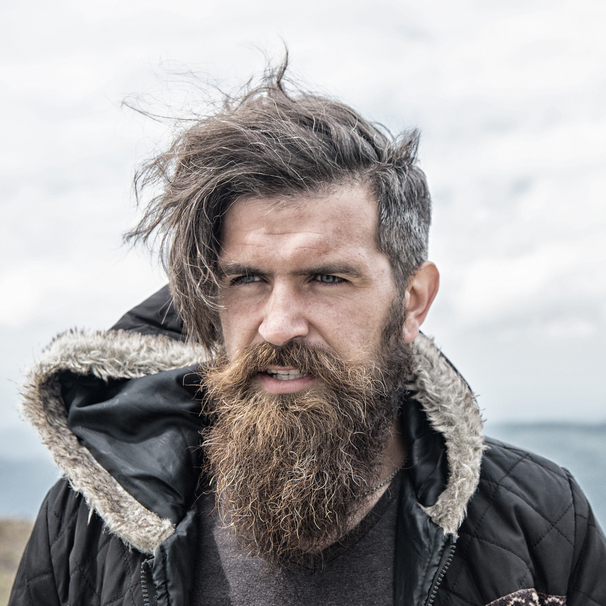 I am a professional travel writer and travel enthusiast who traveled the world twice, so I am sharing my firsthand knowledge about everything related to travel and spending time abroad.
Pros
Wide selection of categories and sub-categories
Find out what to do nearby
Display verified user reviews from customers who have purchased a tour via the website
Cons
No blog with inspiring ideas