El Monte RV is a campervan and motorhome rental service, offering a wide selection of vehicles, from Class C to Temporary Housing RVs. With over four decades of experience, El Monte RV has become one of the most well-known names in the United States when it comes to renting motorhomes.
The website itself is simple enough to use, if a bit out dated in its aesthetic. You can choose between round trip or one way, before entering your travel itinerary to bring up a list of results. There are no filters to narrow down results, however as they are not comparing RVs across a number of different websites, there is little need to be so selective. Clicking on the RV brings up a small amount of information set out in bullet points, with the option to also view floor plans and photos. I found the information available to be slightly limited in comparison with other companies that have entire profiles for each RV so you know exactly what it is you will be getting.
Nevertheless, there's a great section called 'Guide' that includes vacation ideas, advice on travelling in an RV, travel inspiration and other useful resources. They also offer day-by-day itineraries to help you make the most of your campervan rental and a detailed map so you know exactly where to go. You can't download the itineraries as a PDF, however there is an option to print them meaning you can easily take them with you on your journey without the need for internet connection.
One obvious issue that I encountered when using El Monte RV to find a motorhome rental is the fact that they only operate in the United States. This clearly limits the company to a large extent, particularly has they don't offer a rewards programme for repeat customers, meaning those outside of the US are more likely to go with a company offering a wider coverage.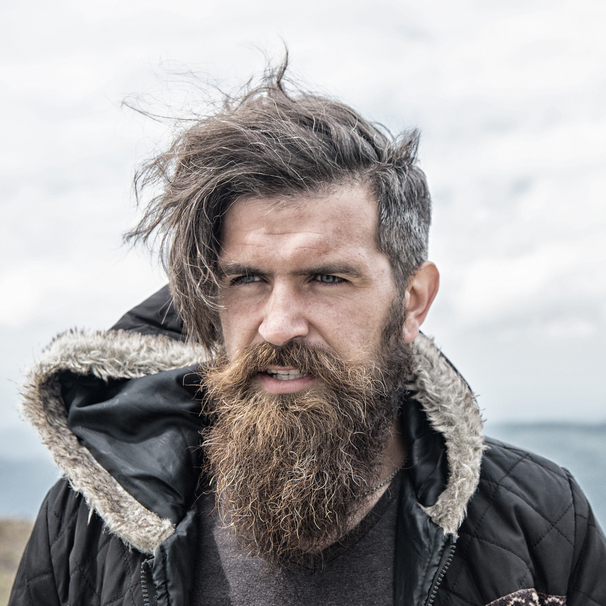 I am a professional travel writer and travel enthusiast who traveled the world twice, so I am sharing my firsthand knowledge about everything related to travel and spending time abroad.
Pros
Easy to navigate
Guide provides abundant information on travelling in a camper-van around the US
Printable travel itineraries
Cons
Out dated website with limited information on each RV
Only operates in the US
No rewards scheme