EuroCampings have been offering expert advice on campsites in Europe since 1999, with information on locations in France, Spain, Germany, Italy and Belgium, among others. Their database contains details of more than 9000 European camping spots, and provides users with the ability to either book or send requests directly via the website. They also offer an affiliated smartphone app for free, available on both Android and iOS under the name ACSI Campsites Europe.
An aspect of the EuroCampings website that I feel sets it apart from similar platforms and makes it unique is the ability to search campsites by theme. These include ones by the sea, those with cycling, hiking and winter sports facilities, environmentally-friendly sites and ones that are suitable for people travelling with pets. Having themes helps to quickly find the right type of campsite for you, without having to apply filters.
That being said, EuroCampings has one of the most extensive selection of filters I have come across on campsite booking websites, with more than 200 amenities to choose from to narrow down search results. One of the best ones for me is the option to choose only sites with a rating of 8 or more, determined by more than 130,000 customer reviews, making them fairly reliable recommendations.
After selecting a campsite, you can read past guest comments, find out availability and prices, view photos, and even see the weather forecast for that week to decide whether it is worth visiting or not. I also like the average temperature and precipitation charts, as they indicate the best time of year to go depending on past years, with Europe usually offering the best weather between May and September. Having said that, a useful addition would be an indicator of when the campsite is at its most busy, as the majority of people are likely to go when the weather is best, meaning you may want to look for an alternative.
A drawback to the platform is that while you can book some of the campsites via the website, some you will need to go to the official site to make the reservation. Having the ability to book all the sites via the platform would be more ideal, however with over 9000 featured, a long process.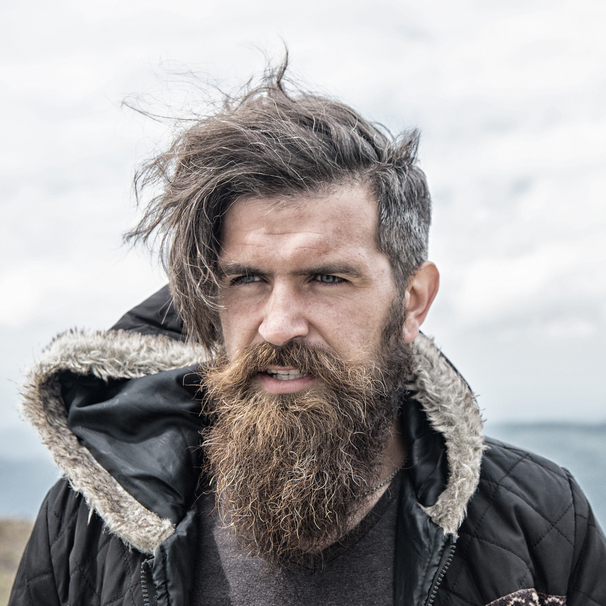 I am a professional travel writer and travel enthusiast who traveled the world twice, so I am sharing my firsthand knowledge about everything related to travel and spending time abroad.
Pros
Free app on Android and iOS
Ability to search campsites by theme
Extensive selection of filters
Detailed information on campsite and location
Cons
No indication of when campsite is most popular
Cannot book all campsites via platform