ReserveCalifornia is a reservation system for California State Parks launched in 2017, which allows campers to book up to six months in advance of a trip. Whether it's hiking, biking, strolling on a beach or cross-country skiing, ReserveCalifornia has every different type of camping trip available, offering all 280 of California's park units, all year round.
Searching for available campsites is relatively simple, requiring only that users enter the city or name of the park, arrival date, and length of stay, while they can also select the specific rental type between daily use, regular, equestrian, group, hook up or remote camping. Once you have entered all your preferences, you will be taken through to a page listing all the matching results and their availability. However, there are no search filters that can be added to narrow down results, which I felt was a significant drawback.
Another major issue with the website is that various parts do not load. For example, under each listing there is a button that allows you to view 'Park Info', yet after clicking on a few of them and waiting, they did not work. Equally, when trying to go to the Frequently Asked Questions (FAQs) section of the website, it did not load either. This had nothing to do with my internet connection, as other parts of the website were fine and loaded quickly. This clearly made viewing all the features of the website impossible, and whether it is a temporary issue that is in the process of being fixed, I am not sure.
One feature of the website I did like, however, and that loaded successfully, was the activities section. Here you can search for various activities available across the parks, including boating trips, guided tours and seal walks. This is a good database to have freely available, particularly if you are planning to visit a location due to the activities that are offered there, rather than the other way round.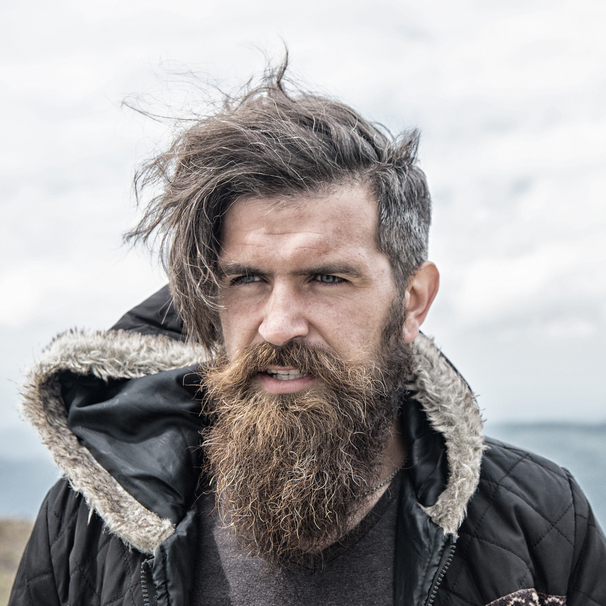 I am a professional travel writer and travel enthusiast who traveled the world twice, so I am sharing my firsthand knowledge about everything related to travel and spending time abroad.
Pros
Information on and ability to reserve all 280 Californian parks
Search parks by activity type
Cons
No search filters
Various parts of the website do not work/fail to load