Rail Europe is a worldwide distributor of European rail products, from Eurail Global Passes to single journey train tickets, as well as reservations and travel packages. They offer great deals from more than 20 different rail providers, including Eurostar, TGV, Renfe and National Rail, which can be booked all in one place.
As well as offering an easy-to-use interface on their website, what sets them apart for me is their impeccable customer support, both before and during travelling. You can easily request a live chat with an online travel agent to quickly answer any queries you may have about making or managing an existing booking, allowing you to save time and money speaking on the phone, or waiting for an email response.
Another great feature is the website's 'Travel Itineraries and Inspiration' section, which provides fantastic ideas for those looking to book a rail pass in Europe. With over 75 years experience in the travel sector, their resources, including city guides, itineraries and travel tips, are some of the best around for gaining insight into travelling abroad.
The 'Community forum' is also an infinitely useful place to find out information on everything from printing tickets to catching a train in Italy over the Christmas period. Anyone can pose a question that is sure to be quickly answered by Rail Europe's large community of users.
One problem I encountered when using Rail Europe was that some of its search results were slow to load. This could be due to the large amount of information and options it has to sort through, however it was significantly slower than other similar services, even for looking up basic journeys.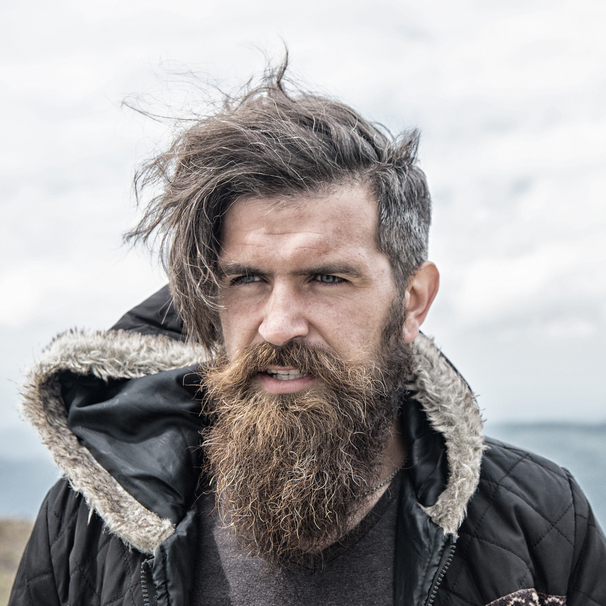 I am a professional travel writer and travel enthusiast who traveled the world twice, so I am sharing my firsthand knowledge about everything related to travel and spending time abroad.
Pros
24/7 customer support before and during travel
Travel Itineraries and community forum offer helpful advice
Search for journeys across more than 20 different European rail operators