Getaround is a car sharing platform that allows users to either rent or offer their vehicles on the website and mobile application. Signing up is free and there are no monthly or annual fees, giving you access to thousands of cars whether you need it for an hour or a month.
Getaround works much in the same way as Airbnb, in the sense that anyone with a car is able to offer it for hire and anyone with an account can rent it. You can choose to either rent the car on the spot or in the future, a feature that I think makes the platform great, as people often require last minute rentals but do not have the time to go through all the paperwork required by traditional car hire companies.
After entering your preferences a whole host of different cars will be listed, featuring photos, distance from your location and rates. Clicking on an option will bring up more details, such as the car owner's description, rules when using the car, and a schedule of when the vehicle is available.
Being able to select cars depending on different factors, for example whether they are pet-friendly or if smoking is permitted, makes for a much wider choice than traditional car hire services, giving you more freedom when making a booking. Additionally, once you have made the reservation, Getaround will provide you with 24/7 customer support and roadside assistance.
A downside to renting cars with Getaround is that they do not have car depots at locations such as airports that companies like Hertz, Enterprise and Sixt do. This means that if you have made a booking for a car in a city you are unfamiliar with, you will have to make sure you can get to where the car is stationed, which may not always be easy.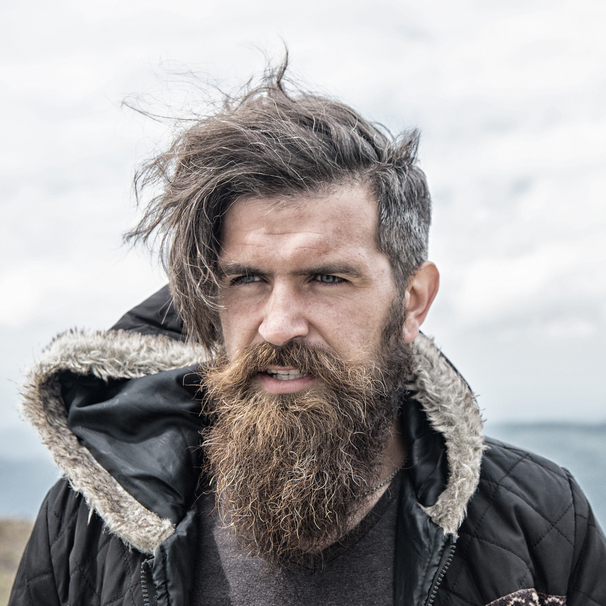 I am a professional travel writer and travel enthusiast who traveled the world twice, so I am sharing my firsthand knowledge about everything related to travel and spending time abroad.
Pros
Rent a car in the future or last minute
Select cars depending on rules (smoking, pet friendly etc)
24/7 customer care after making booking
Cons
No depots at airports or ferry ports