Still a relatively new kid on the block, since its arrival in 2008 Airbnb has changed not only the way people book accommodation but, more importantly, the very way in which they travel. Forget sterile hotel lobbies, grumpy concierge staff and stuffy rooms that look identical no matter what continent you're on. From condos on the beach to eco-houses located in the middle of forests, there is no limit to what Airbnb can offer, whether travelling for work or simply just to grab a bit of 'me time'.
Having only discovered the website three years ago, I've already made countless bookings across dozens of cities, staying in places I never thought I'd ever have the chance to stay in. With Airbnb, you no longer have to walk past that spectacular Georgian house on the corner with stunning views out to sea, wondering what it would be like to spend just one night there; if it's on their website, you can book it.
One of my favourite features, introduced in 2018, is the option to book an Airbnb 'Plus', which means the host is both verified and possesses accommodation of the highest standard. With 'Plus' you have the guarantee of quality, relieving the stress of questioning whether the host has just been very clever with their camera.
Another good option is the choice between 'Private room' or 'Entire place'. This means that, if required, you can keep the price low on your booking by just renting a room in a property that will be shared with other people. Other filters include number of beds, facilities, type of home (everything from pent-house to igloo) and even what languages the host speaks. Tres bien!
A list of reviews are available to read before making a booking, with the reviewer having to have previously stayed at the accommodation, making for more reliable and accurate feedback than other websites such as Tripadvisor.
One of the only issues that I have encountered while using Airbnb is that it does not give an option to 'sort by' price, meaning you are always left to scroll through multiple pages before finding the best deal. Not only this, but if the host is new to the site, and therefore has no reviews, it makes it difficult to know what exactly the accommodation will be like, particularly if they only have a handful of photos to view. However, overall, it is a magnificent and unique place to find your perfect place to stay.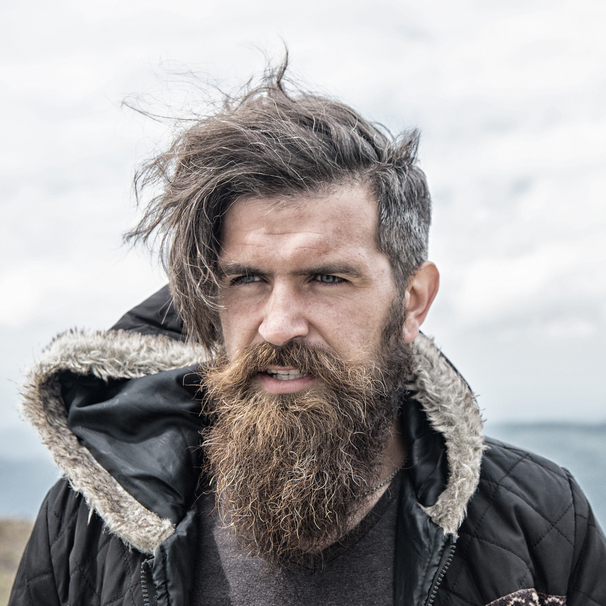 I am a professional travel writer and travel enthusiast who traveled the world twice, so I am sharing my firsthand knowledge about everything related to travel and spending time abroad.
Pros
Great layout that is easy to navigate
Unique offers of accommodation not available on other booking sites
Option of 'Private room' or 'Entire place' to keep prices down if needed
Cons
No option to 'sort by' a filter, meaning scrolling to find the best deal can take a while
New hosts may not be 100% trustworthy