Functioning much in the same way as Airbnb, Homestay offers great value on accommodation for both long and short term stays. All the homes have a host present who will help you get to settle in, while at the same time giving you a great opportunity to learn more about where you're staying through the perspective of a local.
The website is simple to use, with a search option allowing you to enter details of where you're going, check-in and check-out details and number of guests. Once you have done that and hit go, the website will take you through to a page with a list of potential hosts. From here you can filters, with everything from price range to whether the accommodation has a swimming pool. You can easily flick through photos by clicking on the arrows of each profile, while the 'hearts' feature displays a rating out of five based on verified user reviews.
One of my favourite features of Homestay is the 'Inspire Me' section, where you can explore a range of accommodation depending on various categories, such as cooking, languages or yoga. This means that not only do you get to stay with locals, you also get the chance to experience an activity whilst you are there. This is great for people with more flexibility, who don't know exactly where they want to go but would like to get involved in a particular interest.
A drawback to the website is that when viewing a property, you cannot see exactly where it is located, instead just being shown a rough radius. This means that if you want to be on a area or street, you wont be able to view it until after making the booking. Furthermore, like Airbnb and Couchsurfing, the hosts' profiles are based on user reviews, meaning if someone has limited or no feedback from past guests, it can be difficult to know exactly what to expect.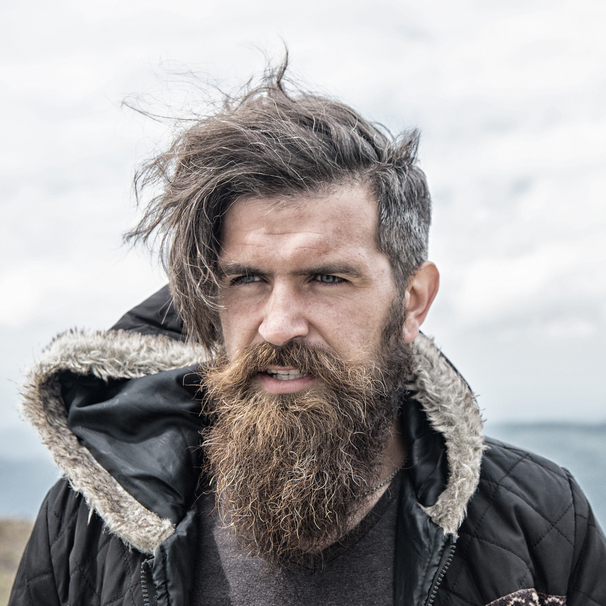 I am a professional travel writer and travel enthusiast who traveled the world twice, so I am sharing my firsthand knowledge about everything related to travel and spending time abroad.
Pros
Cheap accommodation with local residents
Simple interface with good selection of filters to refine search results
'Inspire Me' section allows user to search for accommodation based on interests
Cons
Does not show exact location of property until after booking
Lack of user reviews can make it difficult to know what to expect