Offering a selection of more than 10 million listings from around the world, Pet Friendly Accommodations has one of the largest accommodation databases currently available. Their partners include Booking.com, HomeAway, VRBO, and AirBnb, meaning they provide not only hotels, but motels, hostels, holiday homes and private lettings as well. They compare a range of pet-friendly properties all in one place and, according to their website, have helped over 3.3 million travelers find a place to stay.
Searching for your ideal accommodation is simple enough to do, requiring you to enter your destination, travel dates, number of guests and price range. You can also choose to enter extra filters, such as amenities and accommodation type, which I think is a great additional feature to have on the homepage as a way of quickly narrowing down results so that they suit your preferences from the off. Once you have hit 'Search', you will be shown a whole host of different results based on your criteria that can be sorted by either 'most popular', 'price' or 'rating'.
In particular, I like the map on the right hand side of the page, which lights up depending on the property that you hover your cursor over. This helps to give a good indication of where exactly it is you would be staying, undoubtedly an important factor should you need to be close to a train station, airport or place of interest. However, the pop-up asking whether I would like to compare my results with Trivago, Expedia or another accommodation comparison website was something that I found annoying and unnecessary, and that ultimately distracted from the task in hand.
That being said, my favorite feature of the website was the ability to indicate specifically what type of animal you will be travelling with, whether it's a dog, cat, bird, horse, reptile, fish, horse or gerbil. Most websites catering to pet-friendly travel tend to assume either dogs or cats, yet Pet Friendly Accommodations allows its users to stipulate specific animals, making it feel more comprehensive than its competitors.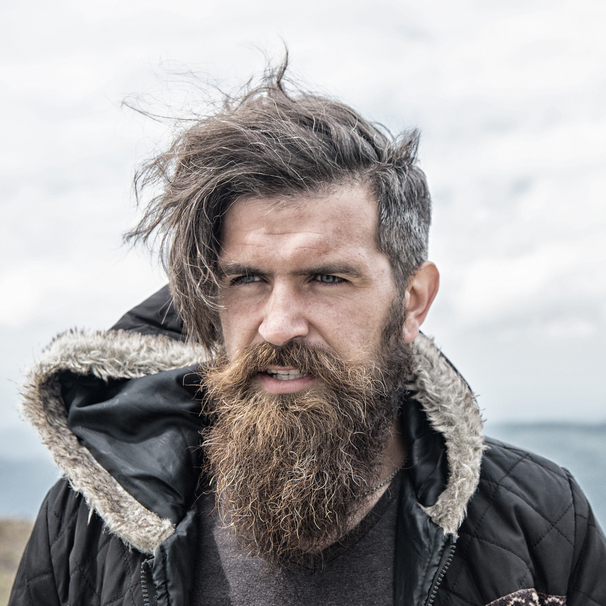 I am a professional travel writer and travel enthusiast who traveled the world twice, so I am sharing my firsthand knowledge about everything related to travel and spending time abroad.
Pros
More than 10 million properties
Good selection of filters from the off
Map shows exactly where accommodation is located
Indicate specific pet type
Cons
Irritating pop-ups distract from booking experience