Pet Friendly Hotels is an online platform that provides the largest inventory of animal-friendly hotels, motels, hostels and vacation rentals in the United States. They work directly with the properties in order to provide their customers with the lowest rates guaranteed and currently  have a database of more than 25,000 different establishments. Pet Friendly Hotels are available 24-hours a day, meaning they will always be on hand should any problem arise.
Finding pet-friendly accommodation is easy to do, simply requiring that you enter details of your nearest city or airport, travel dates, number of rooms and number of guests. Once you have filled in the appropriate information, you will be taken through to a page displaying various results that can be sorted by recommended, price, star rating, guest score, hotel name or ones offering promotions. This means that if you are on a budget and are just looking for a cheap and convenient place to stay, you can select 'price low to high' and view the cheapest properties first.
I think that the selection of filters are a brilliant feature to the website. Not only can you set budgets, choose specific amenities – like swimming pools and free parking – select specific areas and filter those offering promotions, you can also request to view those of a particular hotel chain. For me, this is a great addition as it means that I can find hotels from whose loyalty rewards schemes I can benefit.
Another good feature that I like in particular is the 'Travel Info' section, which contains an abundance of pet-related travel advice and tips. That includes a pet travel checklist of things that should be taken on a trip with animals, be it a dog, cat, bird or fish. If you have recently bought a pet and are unsure of exactly what it will require when moving around, this can be a good resource to quickly refer to in order to gain free insight.
An obvious downside to the website is the fact that they only operate in the United States, making them more limited than similar pet-friendly travel websites. While they have a good selection of accommodation on offer, you will have to go elsewhere if you are travelling beyond the US with your animal.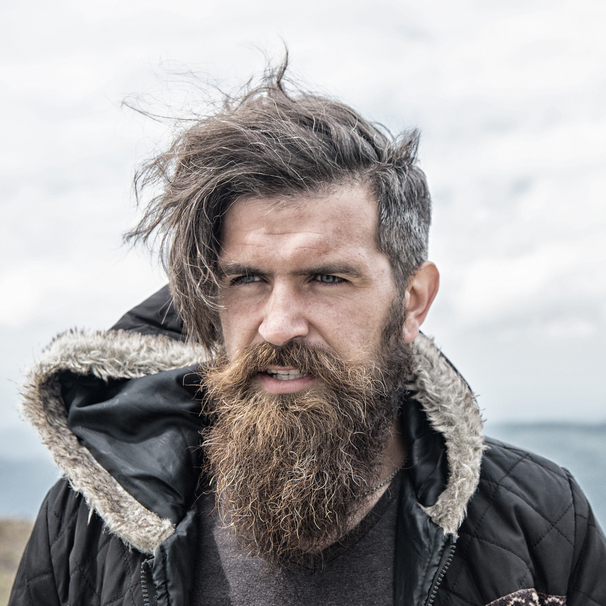 I am a professional travel writer and travel enthusiast who traveled the world twice, so I am sharing my firsthand knowledge about everything related to travel and spending time abroad.
Pros
More than 25,000 different properties
Great selection of filters
Travel Info section provides useful advice
Cons
Limited to the United States