Samuel and Audrey is a YouTube channel dedicated to producing travel-related content, including city guides, travel tips, street food tours, travel vlogs and food video. It is run by Canadian-born couple Samuel and Audrey Jeffery who, having moved to South Korea's capital city, Seoul to teach English, got married before following their passions by taking up jobs in the travel industry. After launching their channel in August 2012, they have gained nearly 45 million views across all their videos and attracted close to 200,000 subscribers.
A great aspect of Samuel and Audrey's YouTube channel is the wide variety of content they upload. Rather than just going on long, extravagant trips to expensive destinations that aim to have viewers simply watching in envy-filled awe, their content goes from attending baseball games in Japan to sampling Irish coffee in Belfast's oldest pub. Trips span a range of budgets that do not exclude those looking for inspiration for economical backpacking adventures, while the fact that the content is produced by both Samuel and Audrey means that videos will appeal to both a male and female audience.
Another characteristic of the channel that I find engaging is that the majority of the couple's travels are centred around an appreciation for discovering good, authentic food wherever they go. This provides viewers with not just a travel guide but a food guide too, with each dish thoroughly explained to give a useful insight into how you can order it when visiting that particular destination too.
However, that being said, the videos could be improved if there were to include a price for the dish and perhaps a rating system to go with it. On 'The Food Ranger', he gives a rating out of ten for each dish, something that could be a good inclusion on Samuel and Audrey's YouTube channel.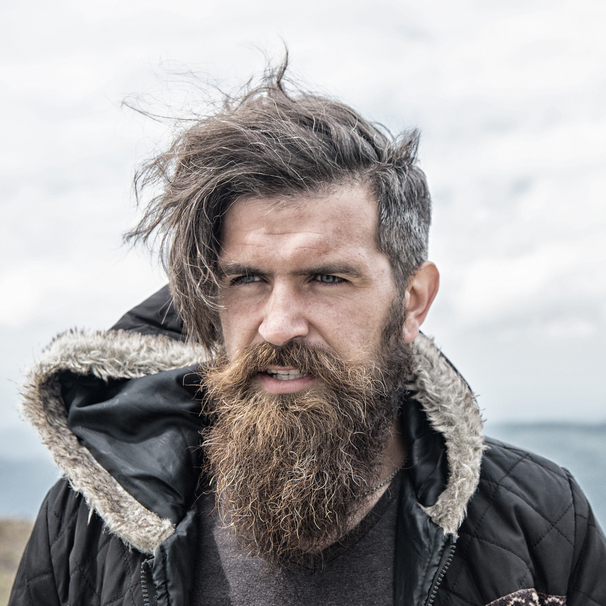 I am a professional travel writer and travel enthusiast who traveled the world twice, so I am sharing my firsthand knowledge about everything related to travel and spending time abroad.
Pros
Wide variety of content
Perspective from both male and female
Appreciation of discovering new food
Cons
No price guide or rating system for food