With the recent rise in the popularity of the sharing economy, it's unsurprising that a company like LoveHomeSwap has risen through the ranks to become one of the most successful companies centered around the idea of affordability, sustainability, and sharing.
LoveHomeSwap revolutionizes your vacationing habits by allowing you to swap homes with someone else. We know what you're thinking—this sounds risky. However, the proof is in the pudding. Thousands of people have successfully used this platform to avoid having to pay for a hotel and all the inconvenience that can bring.
LoveHomeSwap lets you find a great home to stay in while you're away and helps you optimize your travel even when you're not at home. This truly unique idea is changing the way that people travel. Let's look into some of the most impressive features of LoveHomeSwap.
Key Features
Easy Process
To participate in the swapping process, all you have to do is follow the simple steps that they walk you through on their website.
Tell them what you want
This is where you choose what kind of home you want, what features are important to you, what dates you want to travel, and what location you want to be in.
2. Tell them what you have
In this step, you give information about your own home to attract others and make it clear where they'll be staying. It's vitally important to accurately represent your home. All you need is a short description and some photos.
3. Find matches
Once you have all that information sorted out, you go ahead and try to find matches! It's just like Tinder, but for homes!
This easy process lets you find people to swap with in a hurry.
Points Swap
If you don't need a place to stay right away and would just like to "rent" out your home while you're away, you can exchange your home temporarily for points. You can use these points to redeem for a place to stay in the future and give them to someone who wants points in exchange for lodging in their home.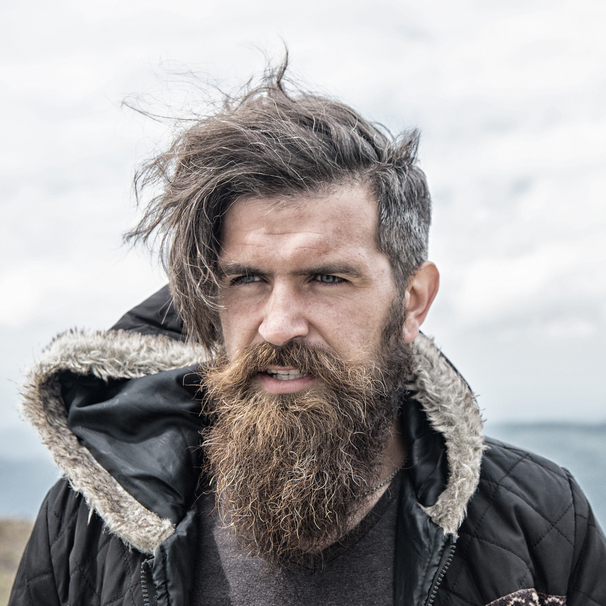 I am a professional travel writer and travel enthusiast who traveled the world twice, so I am sharing my firsthand knowledge about everything related to travel and spending time abroad.
Pros
Identity verification for safety
Comprehensive review system for vetting
Responsive support
Easy process
Points swap program
Cons
Comes with the risk of getting a bad tenant