Cruise America is an online marketplace offering RV rentals across the US and Canada. Featuring a selection of different vehicles, from Compact RV to Truck Camper, Cruise America is one of the best places on the market to find your perfect RV for rental.
Making a reservation online for anything can be an uncertain process, being difficult to gauge exactly what it is you are booking until you come face to face with it. However, Cruise America include an impressive feature that allows users to click on different parts of the RV they are looking at to discover more detailed information. There is also an interactive floor plan, which offers a birds-eye view of the inside of the RV, both at day and at night. On top of the wide selection of high quality photographs and checklist of features, this additional component makes booking an RV via the website a very transparent experience.
Another good addition to the website is the 'Vacation Ideas', which offers suggested trip itineraries, unique RV uses, tips for holidays and events, outdoor activity guides and advice on different locations across the States and Canada. This rich selection of content provides a great resource for planning a trip or even just inspiring people to rent an RV to experience a new way of travelling. The itineraries are completely free and come in downloadable PDF format, with a day-by-day guide, map, photos and journey details.
A clear problem with using Cruise America to rent an RV is that they are lacking in diversity when it comes to the vehicles themselves. Whereas on RVshare there are countless different types and styles, with Cruise America all the RVs are similar with regards to look and what they offer.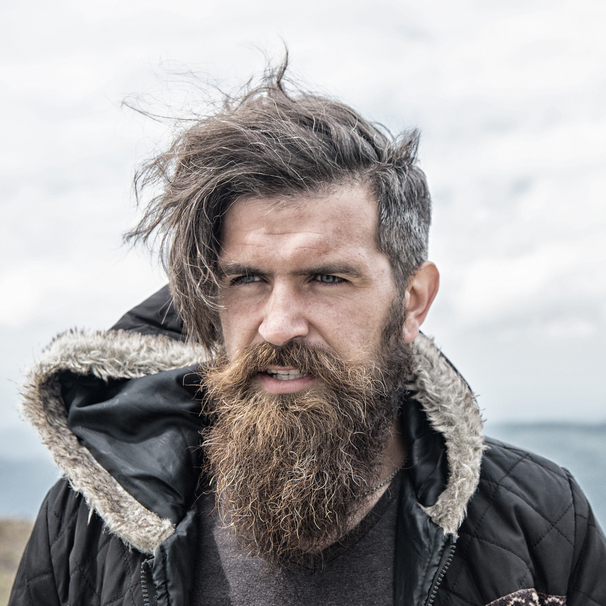 I am a professional travel writer and travel enthusiast who traveled the world twice, so I am sharing my firsthand knowledge about everything related to travel and spending time abroad.
Pros
Interactive RV map allows you to click on different parts of the RV to discover more detailed information
Vacation Ideas provide great resource for planning on where to travel and how to get the most out of your RV
Cons
Limited selection of different vehicles