Vroom Vroom Vroom is a motorhome and campervan hire comparison website that compares deals across carefully handpicked RV suppliers in more than 30 countries worldwide, from Argentina to Zimbabwe.
The website itself looks and feels much like that of Motorhome Republic, with the promise of no booking fees, round the clock customer service and free amendments on most rentals. One additional feature I noticed while using Vroom Vroom Vroom, however, was the light bulb banner at the top of the page alerting users of different events scheduled for the month in which you are searching, such as football matches, so that you know when demand for RVs will be high. This seemed like a useful inclusion to have and could be helpful in allowing you to decide when to plan a trip.
Another good facet of comparing and booking a campervan with Vroom Vroom Vroom is the ability to add on extra items. These include windscreen cover, secure parking in selected locations, double bedding sets and GPS. You can also add extra insurance cover that reimburses customers for vehicle damage up to a certain amount. I also thought that the ability to complete the booking directly through the website was a great tool as it saved having to operate with multiple tabs open, which can get confusing. There is a Vroom Vroom Vroom mobile application where you can make and manage bookings even more easily.
Something that I believe would make the website a more attractive option for comparing and booking campervans and motorhomes would be the inclusion of a rewards scheme offering benefits to loyal customers. Although some rental companies have their own rewards programmes, one offered by Vroom Vroom Vroom would undoubtedly set the company apart from its competitors.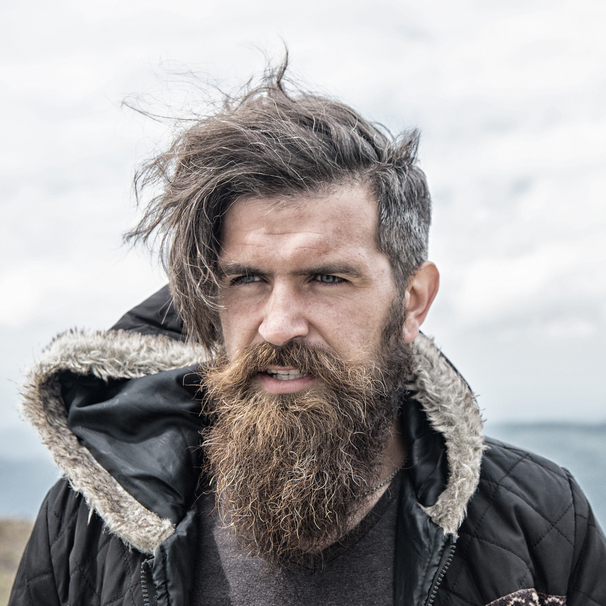 I am a professional travel writer and travel enthusiast who traveled the world twice, so I am sharing my firsthand knowledge about everything related to travel and spending time abroad.
Pros
Banner alerts users of upcoming events that may increase demand for RVs
Ability to add on items to bookings
Book directly and manage reservations via the website or mobile application
Cons
No rewards scheme for loyal customers