With such a rich abundance of open, green space, the United Kingdom is without doubt one of the best countries to go camping in Europe. Campsites.co.uk makes searching and booking campsites in Britain a simple and ultimately stress-free experience, offering over a thousand different locations to reserve your perfect getaway.
A great feature of the website is the ability to search campsites by theme and type. These include 'Near the beach', 'Dog-friendly', 'Unique and unusual', 'Pubs with camping' and even 'Glamping with hot tubs'. This means that those who may not be sure exactly where they would like to go can instead opt for a type of camping that interests them and see where in the UK it is offered. I particularly like the option to choose 'All Year Round Campsites' as many sites are closed during the autumn and winter, and this presents a number of places that remain open.
Once you have selected your preferences, you will be shown a variety of different results with more detailed profiles after you click on the thumbnails. On the profiles there are a range of high quality photos, description of the site, map and directions, facilities, pricing and things to do nearby. Sites cannot be booked directly via the website, but will take you through to a third-party booking website to make the reservation.
However, one of the best inclusions I have come across when using Campsites.co.uk is the 'Resources' section, which contains lots of helpful information on camping, including the ultimate camping checklist, region guides, useful links and the ultimate Cornwall guide. There is a wealth of useful articles under each category, all of which are well-researched and presented in an easy-to-read list format.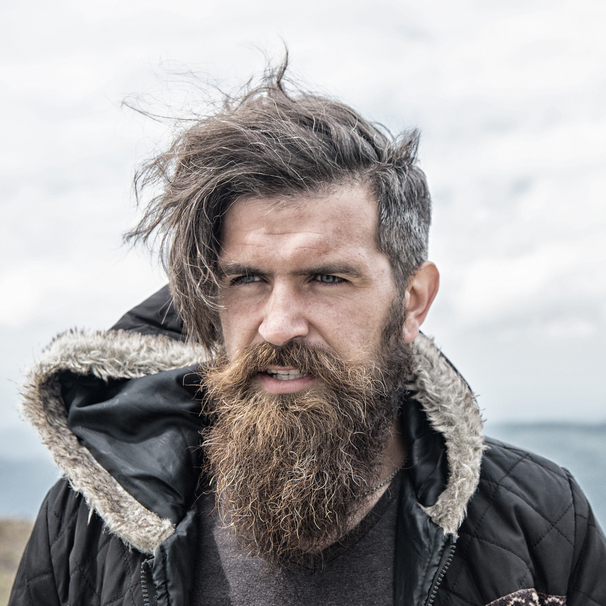 I am a professional travel writer and travel enthusiast who traveled the world twice, so I am sharing my firsthand knowledge about everything related to travel and spending time abroad.
Pros
Over 1000 locations
Ability to search by campsite type and theme, as well as destination
Detailed information on each profile
Resources contains lots of useful info
Cons
Cannot book directly via website