Founded way back in 1984, Reserve America are leading experts in outdoor recreation, offering campers the opportunity to find and book more than 290,000 private and public campground spaces across the United States. From family, group, and individual travel guides, to camping, hiking, fishing, and hunting gear and technology tips, Reserve America is the go-to community for outdoor recreation activities in North America. On their website, they claim to receive nearly 18 million visits annually, making them one of the most popular places to discover outdoor activities in the country.
Despite being a relatively old company, Reserve America have managed to keep in sync with the development of modern technology and offer a free smartphone application on both Android and iOS, which I think is a great option for those who want to continue looking for campsites while on the go. With the app, users can search for available camp and RV sites, yurts, cabins and more in state, federal, and private parks and campgrounds across the U.S., while also being able to save search criteria to make looking back at what they have found even easier.
For me, another great feature is their 'Camping Guide' section, which contains a range of useful articles on everything from tips, to recipes, to inspirational ideas for where to travel. There are also more specific categories on hiking, fishing and hunting, as well as more general advice on camping. This makes for a great resource for those planning a trip, as it can offer fantastic suggestions on relevant topics. Each articles is well-written and detailed, featuring a number of photographs throughout. However, unfortunately there is no comments section below the pieces, which I feel would make the guide even more comprehensive.
The campsite search function itself is fairly basic, set out in a list format with a map indicating where each place is, as well as a small number of filters to narrow down results. I particularly liked the ability to save campsites to favourites so that they can be viewed at a later date, however felt that the selection of photos could have been improved.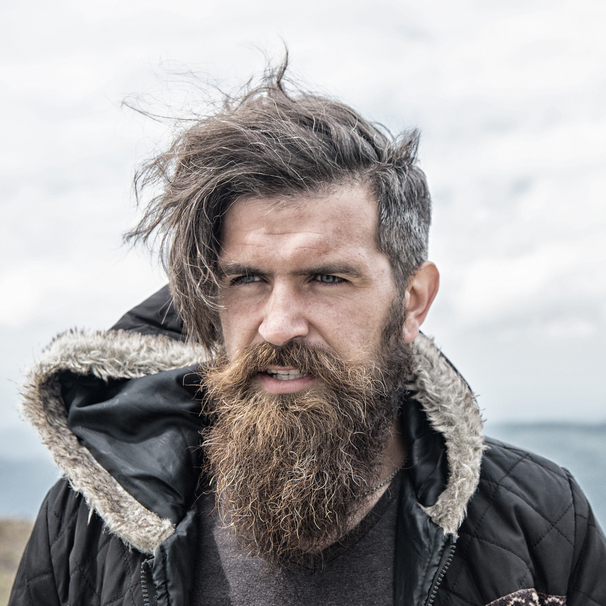 I am a professional travel writer and travel enthusiast who traveled the world twice, so I am sharing my firsthand knowledge about everything related to travel and spending time abroad.
Pros
More than 290,000 campsites listed
Free mobile application
Good selection of articles in camping guide