Villas of the World is an online service providing more than 3000 luxury villas for rent, in destinations ranging from Cape Town to the Bahamas. They boast over 30 years of experience in the vacation rental market and offer a multitude of different experiences, including skiing holidays, beach villas and private islands.
Finding a villa is easy enough, simply having to enter destination, country, minimum number of beds and weekly price range into the 'Quick Search' option to bring up a list of property suggestions. You can sort the results by price or title, however there is no option to add filters to your results, meaning you must scroll through and click on the different results in order to find one that matches your preferences. Once you have selected a property, you will be able to read a more detailed description, view high quality photos, and view a list of amenities.
However, the section I like the most is the 'Collection' category, where Villas of the World put together a selection of properties that are unparalleled in terms of their services or locations and have therefore been given five star ratings by the website. A combination of factors, such as top quality private chefs, stunning views, and the best amenities, qualifies a property to receive the exclusive five-star rating.
Nevertheless, an issue that is apparent from the very first moment of using Villas of the World is how out-dated the website itself is. The usability and interface seem as though they have no been updated since the company's inception 30 years ago, and lack the features common with a vacation rental booking website.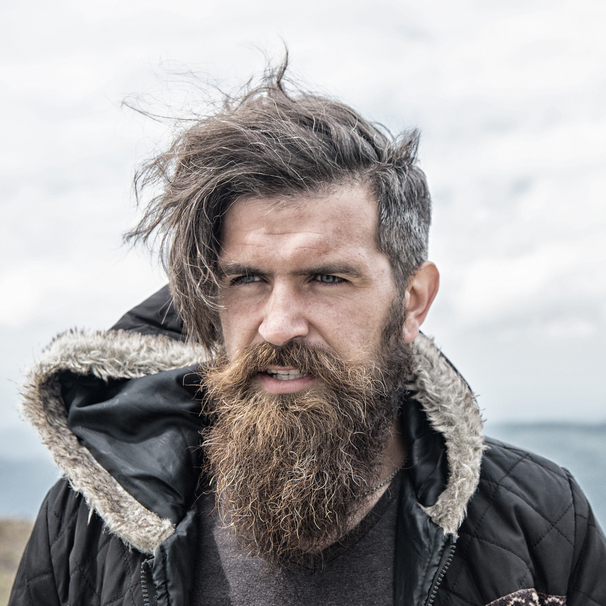 I am a professional travel writer and travel enthusiast who traveled the world twice, so I am sharing my firsthand knowledge about everything related to travel and spending time abroad.
Pros
Over 30 years experience in luxury rentals
Wide selection of properties worldwide
'Collection' offer highest rated properties in one place
Cons
No filters to refine search results
Website is in desperate need of updating